We find the blind spots in your business and help you plug the gaps
Being an ambitious tech Founder, you're well versed in the concept of hiring people to plug the gaps in your knowledge.
By diagnosing your financial blindspots and filling the gaps in your system with specialised support, you're able to adapt quickly and protect your most valuable asset: your time.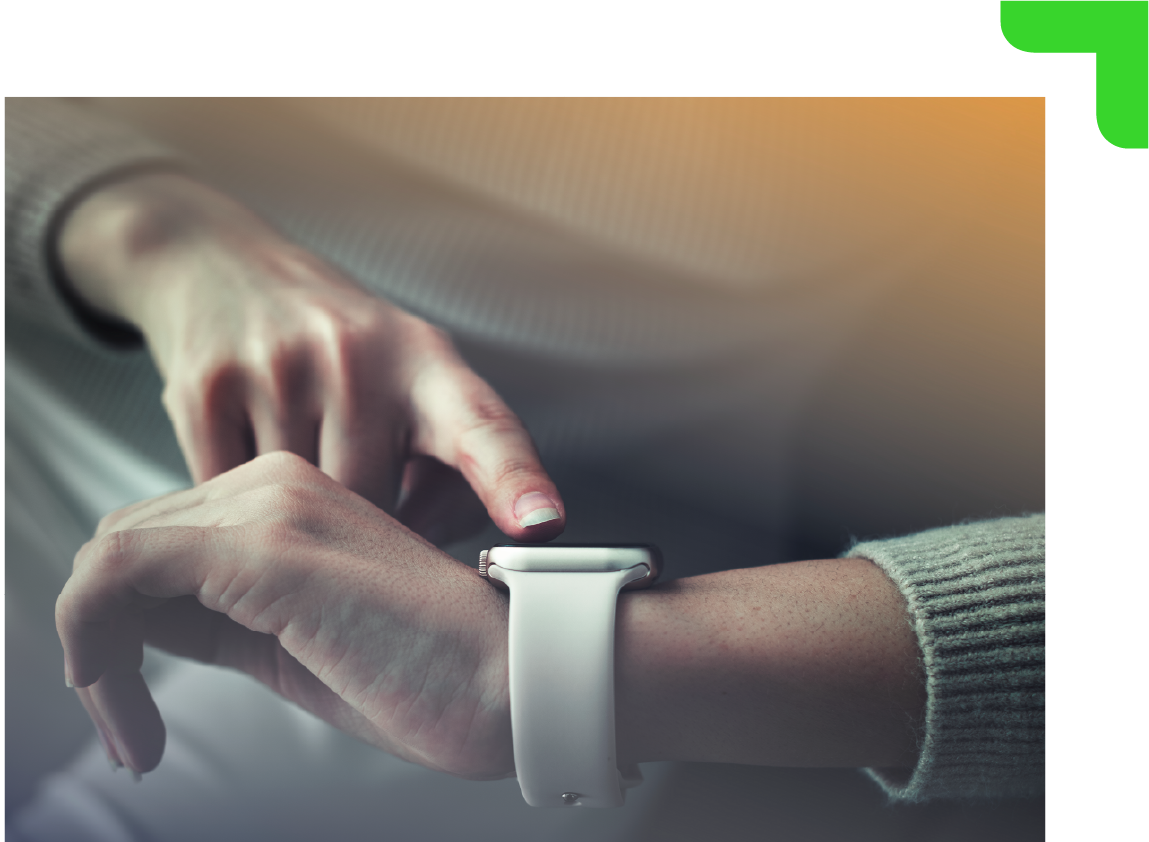 In every phase, operate with the same financial advantage as the tech giants
THE PHASES OF B2B TECH BUSINESSES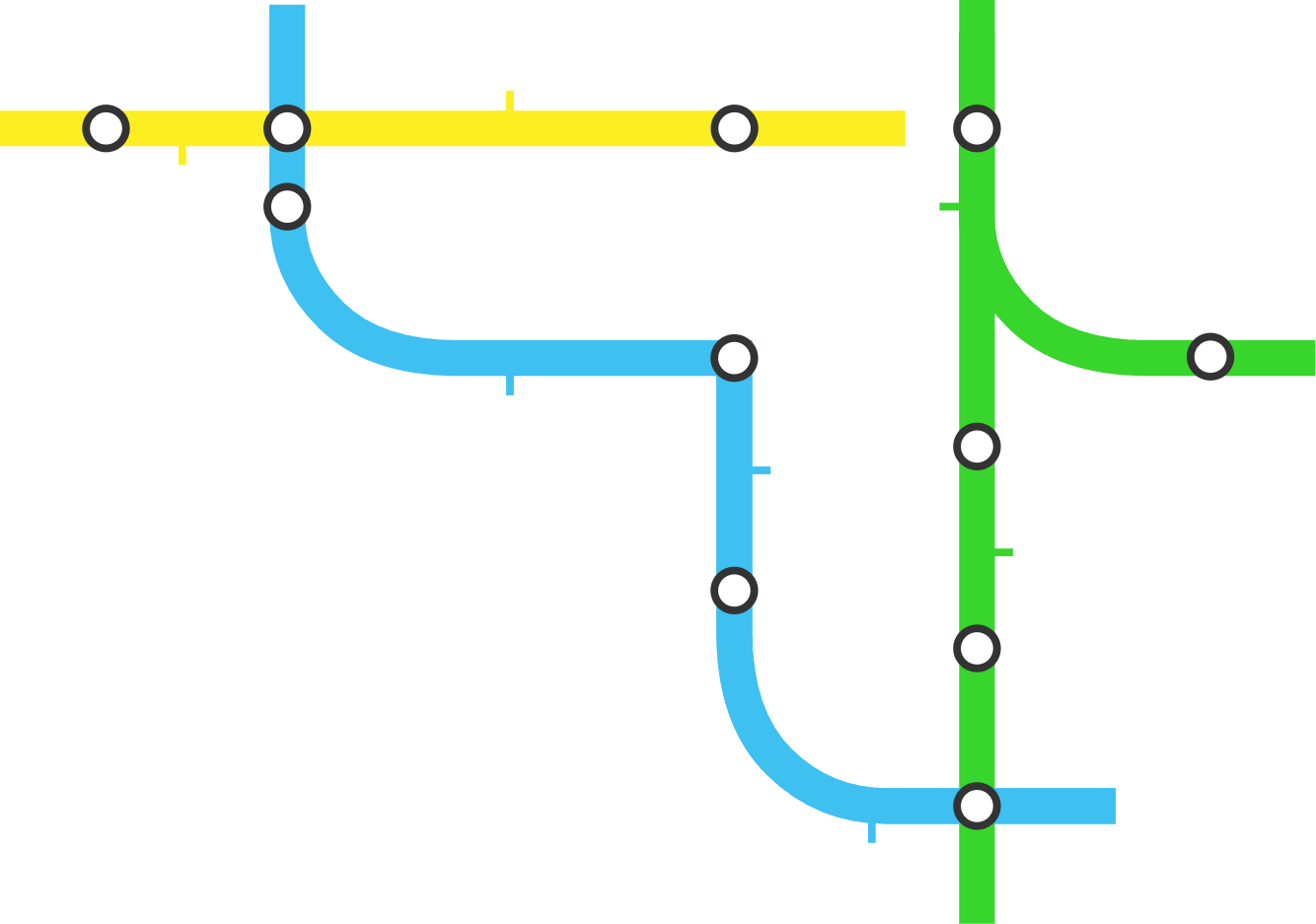 You will go from using Xero like a bookkeeper, to mastering it like a CFO
You're a tech person, so going using smart accounting software isn't a big step for you.
We'll show you how to take Xero and it's integrated apps to the next level so you're more efficient in all your business processes, making sure you're using the right tools for each stage of growth.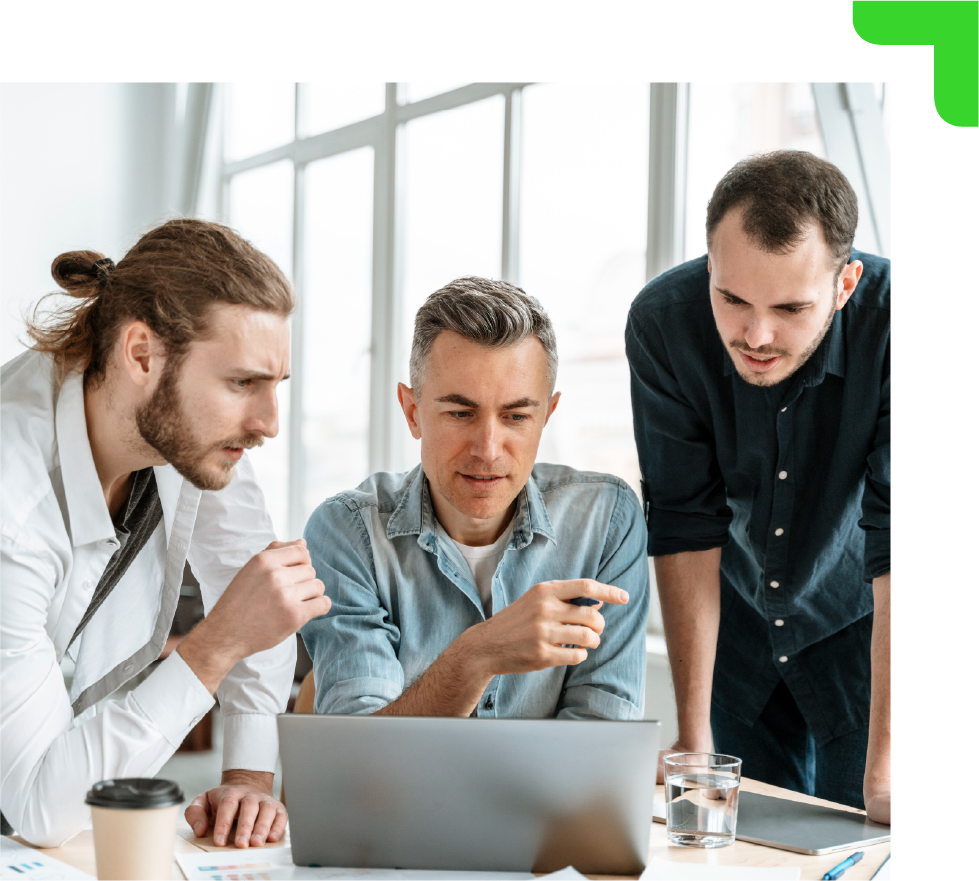 A team of experts you can rely on at a fraction of the cost
'Outsourcing your finance function' is a fancy way of saying you get a whole finance team for a fixed monthly cost you can depend on.
It removes the stress of sourcing the financial skills you need in-house as you grow, and the high costs involved when you find the right people.
Prices can start as low as £150 a month + VAT if you're just starting out. We won't give you a one-size-fits-all cost, because every business is in a different place. Together we'll assess where you're headed, and give you a proposal tailored to you.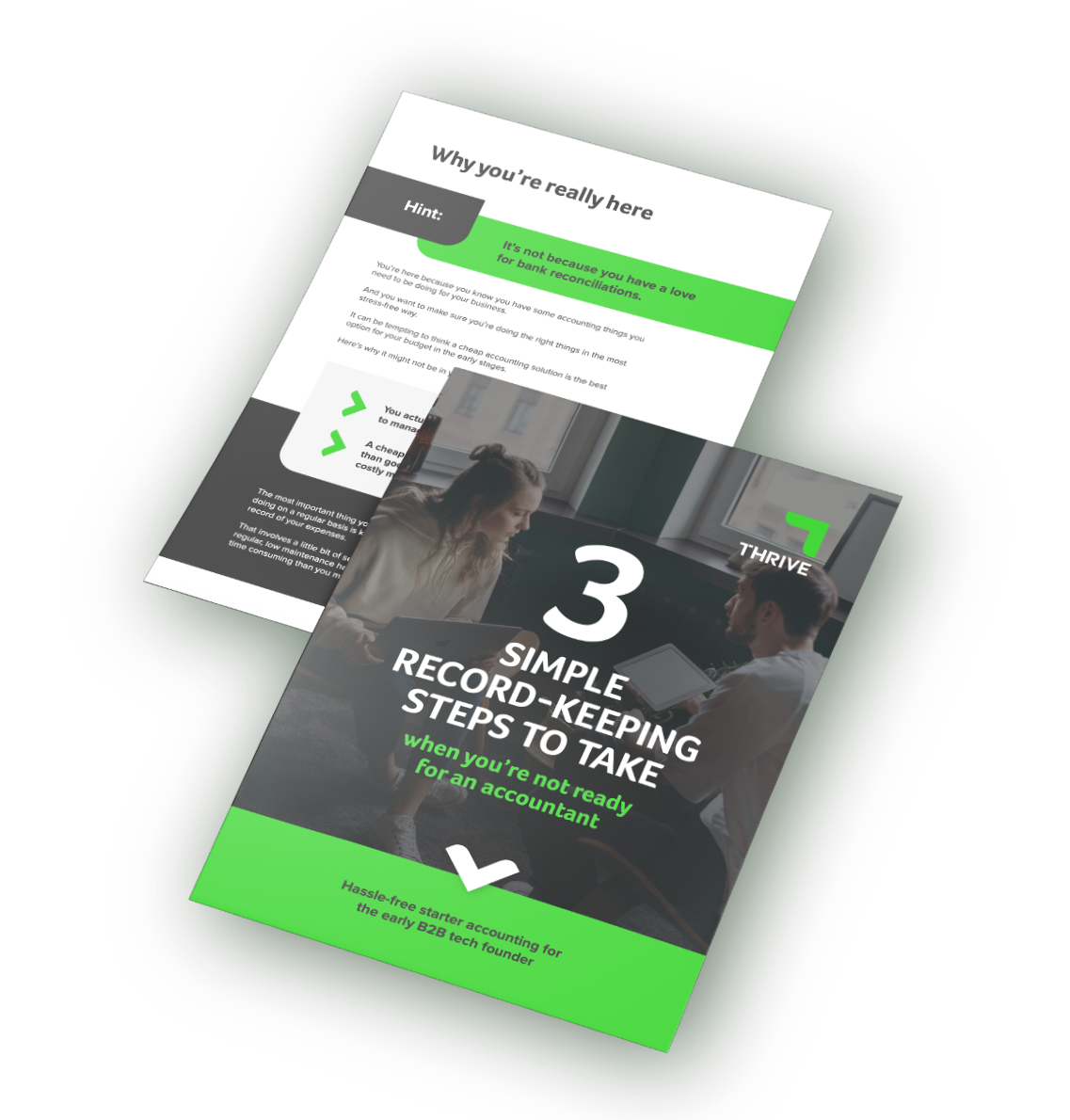 For early B2B tech startups
What if you're not ready
for an accountant?
You know you have some accounting things you NEED to be doing for your startup. And you want to make sure you're doing them in the right way. Good news. There are 3 starter accounting steps you can take yourself that will put you in a good place with your accounting, before you get a specialist on board.
This guide will set you up with the right habits NOW so you're spending less with an accountant LATER.