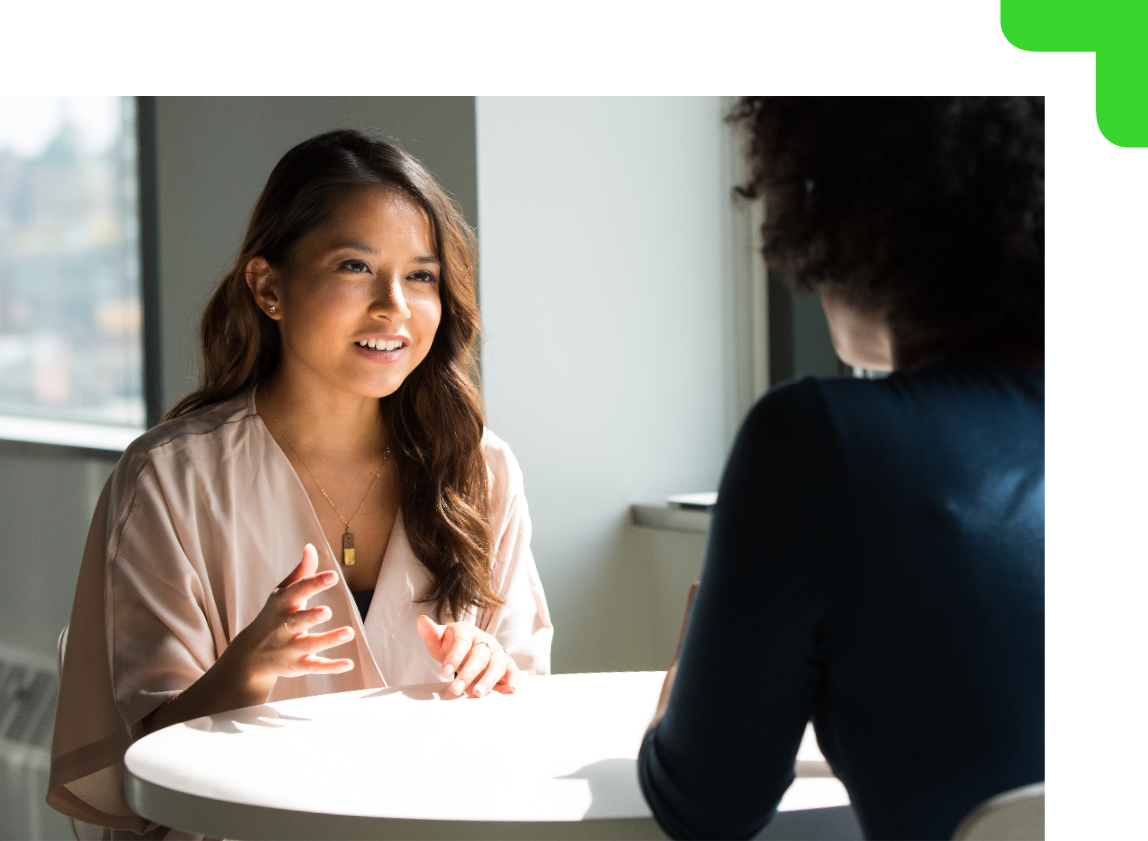 Take your numbers to investors with confidence
We join up all the financial roles so your support is all under one roof
You are here
You've got your seed investment and have a fairly limited amount of money in which to achieve a lot. The more you can demonstrate you have achieved product market fit through sales traction, the more likely and better the chances of raising a series A or going revenue funded.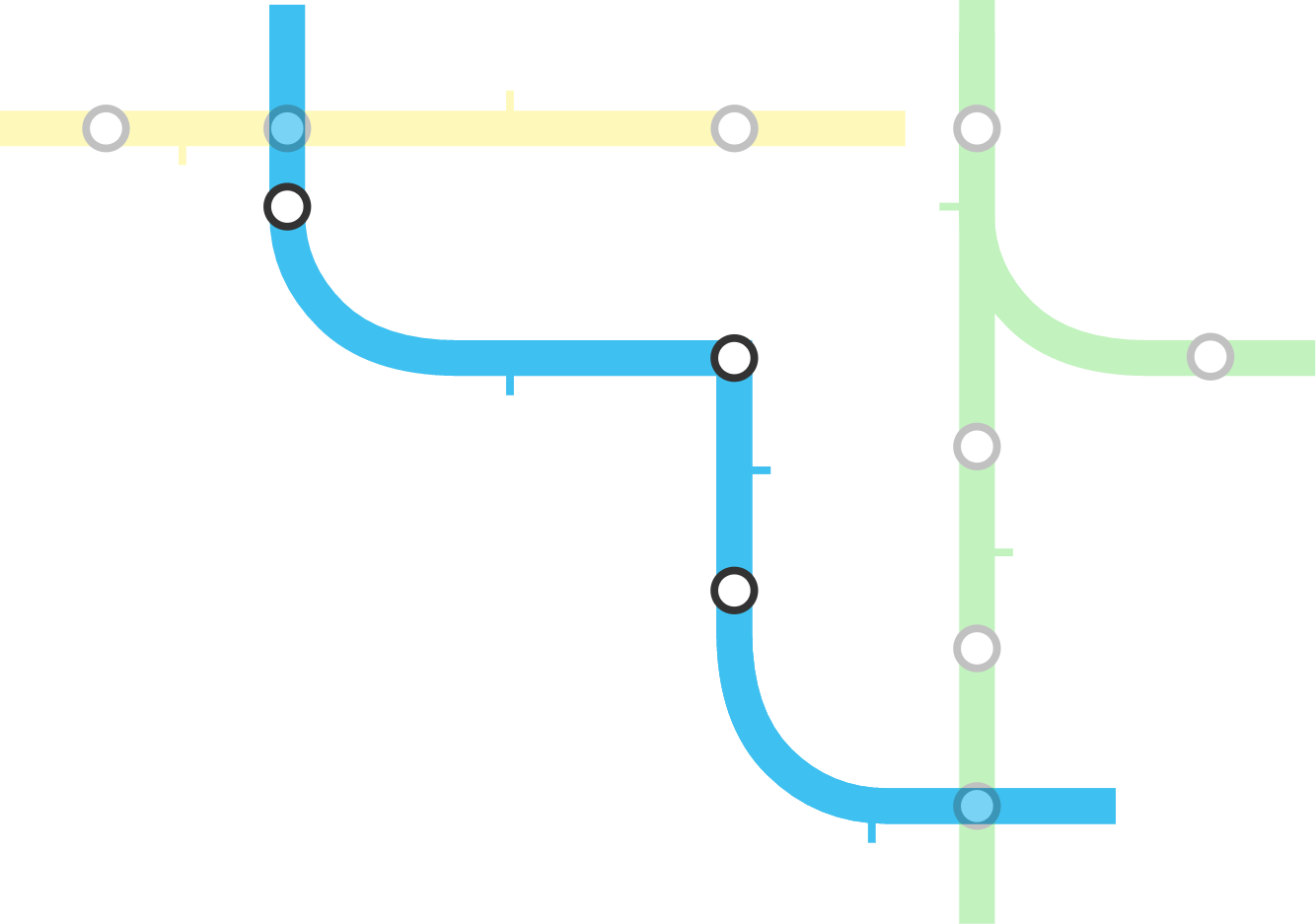 Your time is best spent building your investor readiness, a whole job in itself
You're moving to a new phase of product development plus seeking market feedback and ultimately selling the product. During this time it's best for you, as a founder, to be invested in both the sales and development, rather than worrying about handling the finances.
Feel confident the financial side of your business is being expertly handled
At this stage, you're going to be very conscious of your cash runway. You know your money is going to run out, but not knowing how quickly is where you can get stuck.
You need an expert you can lean on to give you confidence in your numbers, for your own peace of mind and for your investors.
Your time is already constrained. Get relief from someone who understands what you're setting out to achieve and can support you through the unique challenges you face.
Start by taking the systems scorecard and identifying your blind spots. This tool is of dual benefit – you get to hold on to it, and we get a copy. This helps us build solid systems early on and protect your most valuable asset: your time.