We believe business for good is good for business
You started as an entrepreneur with a vision no one else could imagine. You know the responsibility that comes with funding, but money wasn't your primary driver. You see a bigger picture.
We believe an accountant's role is more than just providing the numbers. It's about understanding the business you're in, the key drivers investors are looking for, and being available to provide timely insights, so the right decisions get made.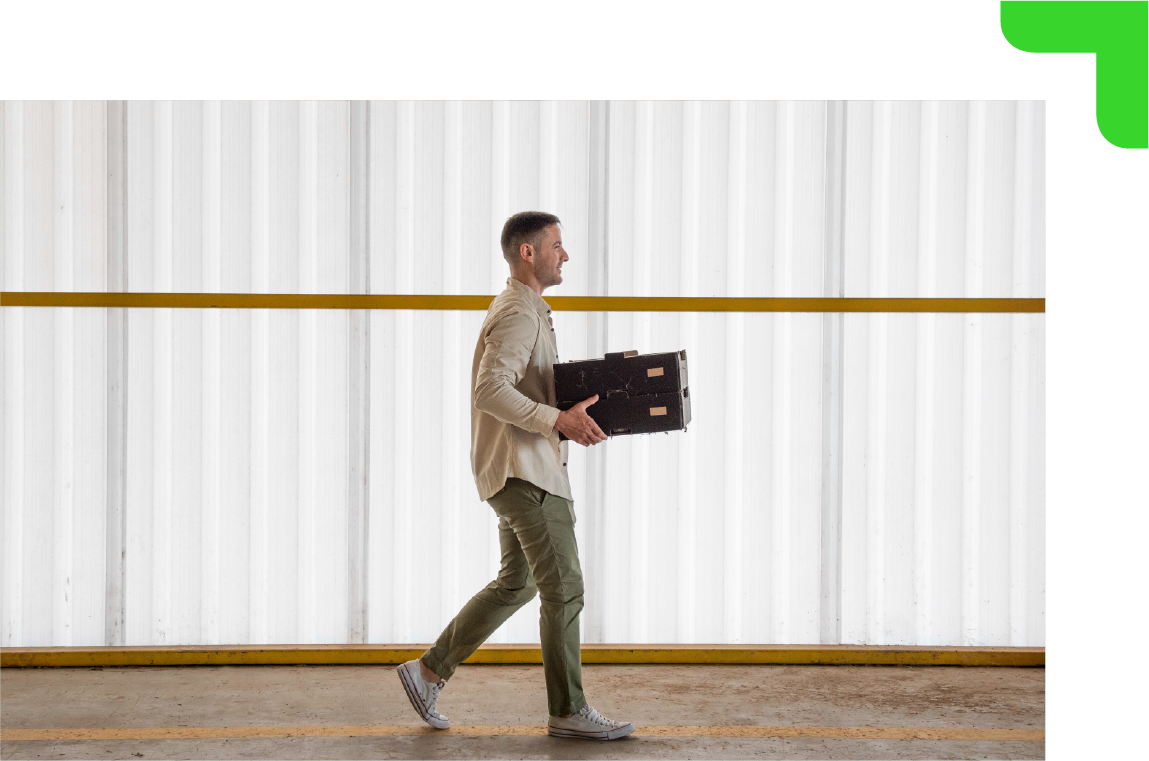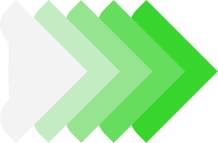 To help purpose-led B2B tech businesses make decisions that are commercially right across the business, considering people, planet and profit.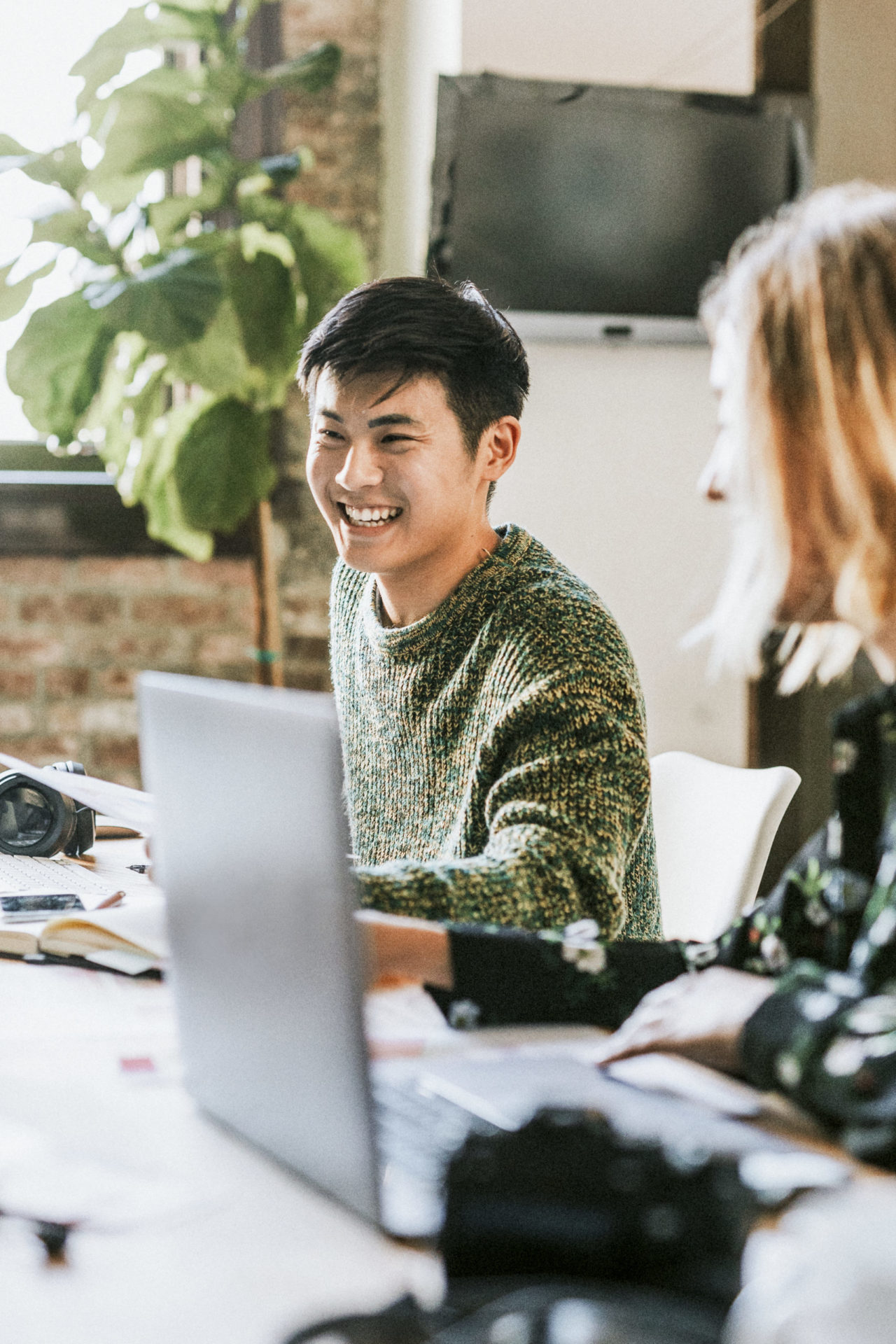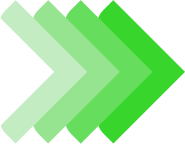 We help our clients, our families and people we may never meet to Thrive
We're not a social enterprise, but we do believe in business being a force for good.
Every interaction our clients have with us contributes to a greater purpose, from booking a meeting to being a part of our yearly donations.
Your team: part people, part tech
The Thrive team is a group of like-minded senior finance professionals.
Each of us has our own story of experience, in industry or in practice – from big business commercial finance teams to mid-size accounting firms.
Our efficiency as a team is part people, part tech. Think of Xero and it's supporting network of apps as our junior team. They take care of the essential tasks so we're able to use our expertise to give you the specialist attention a growing B2B tech business needs.
The team is led by James, a former Finance Director and Chief Operating Officer who has walked the miles in your shoes – having worked at board level as a senior leader, building and managing teams just like yours.
See how you can have the same financial insight as the tech giants, without the overheads