There doesn't need to be a trade off between purpose and profit
A business doesn't exist for profit. Our clients run businesses for all kinds of reasons – for family, for passion, for better options than employment. Caring about the world around you doesn't need to be at the expense of your profit.
Actually, there's a huge body of evidence to say that making a positive impact on your team, your community and the wider world makes a business more successful.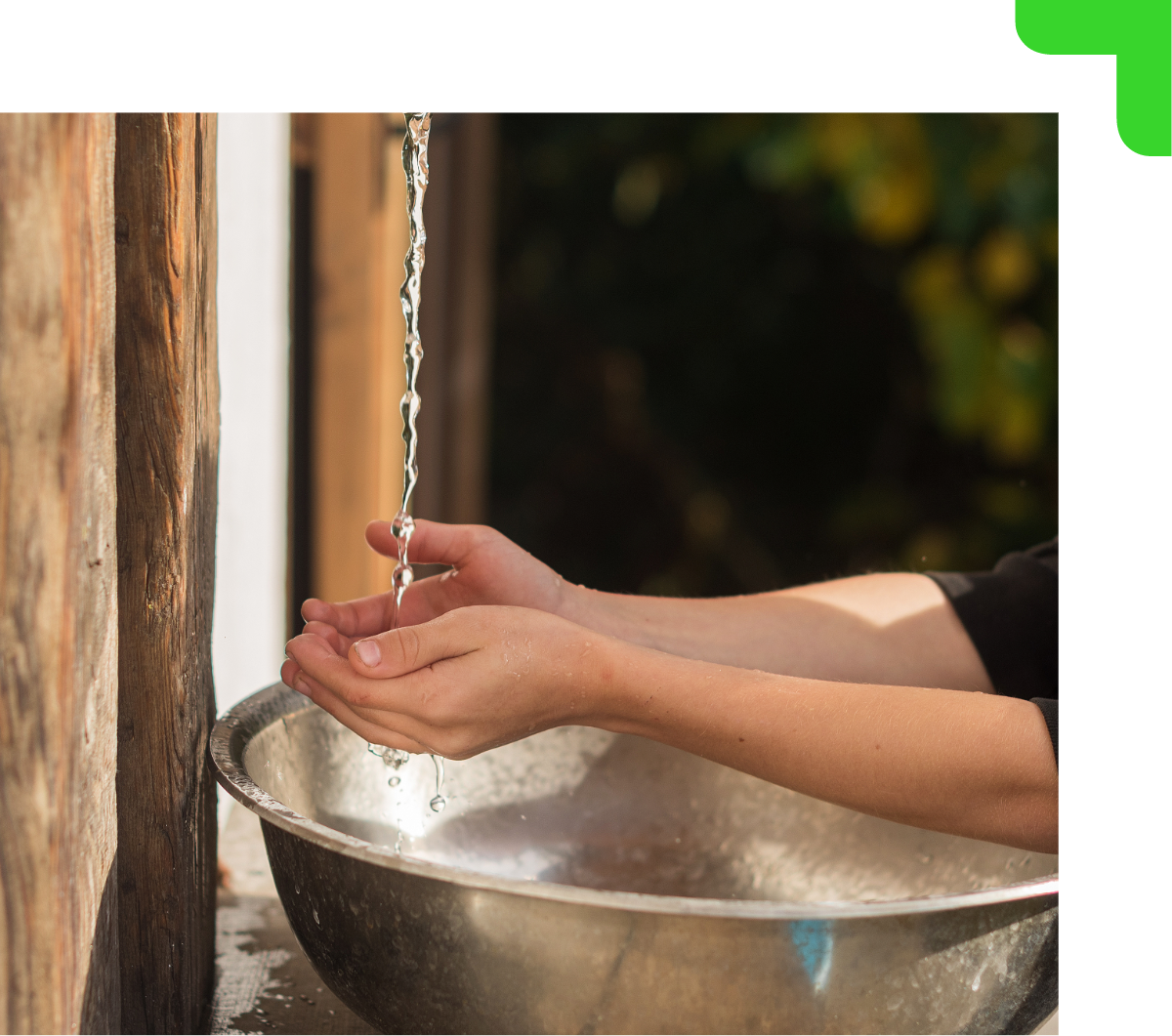 Thrive is a certified B-corp
Certified B Corporations, or B Corps, are companies verified to meet high standards of social and environmental performance, transparency, and accountability. B Corps commit to positively impacting all stakeholders – workers, communities, customers, and our planet.
We strive for a positive impact on people and the planet as well as profit.
Here's what that looks like for us: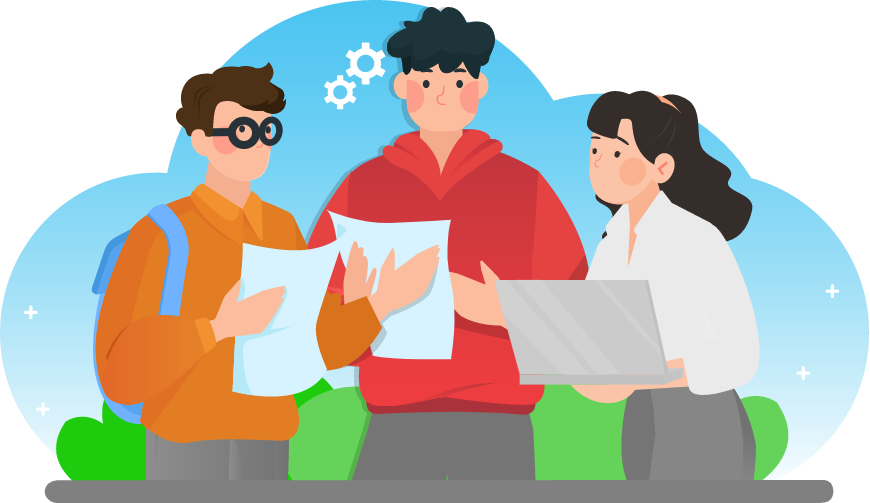 More engaged teams make more money. When you look after your team and pay them well you get better outcomes, from attraction and retention of clients and talent, to higher productivity.
Here are a few things we do at Thrive to look after our people:
Support a fully flexible and hybrid way of working
Provide 3 months fully paid gender neutral parental leave
Private Medical Insurance, Life Cover & Income Protection
Study support package
Electric Vehicle salary sacrifice scheme
There is an awakening amongst consumers and businesses that sustainability is not just important but imperative. We're past the point where the core message is 'do no harm'. We need collective action at scale, fast.
Instead of 'doing no harm', what if we aimed for a positive impact? We do that through the simplicity of two great platforms, Million Tree Pledge and Ecologi.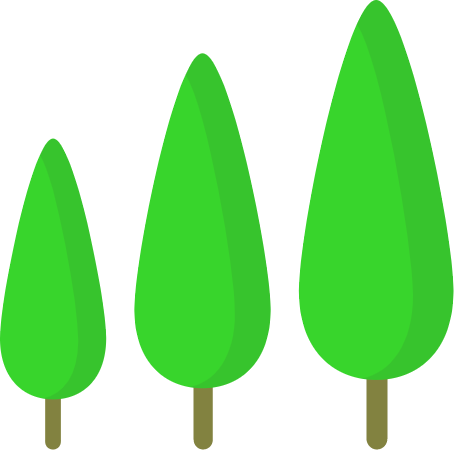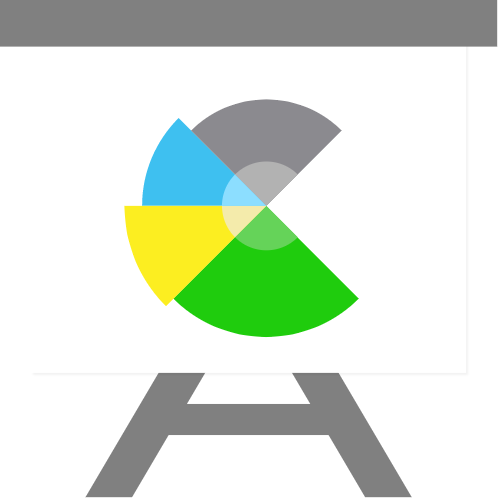 Our philosophy:

we don't do giving back, we do giving as we go.
When business is hard, it can be tempting to think "I'll give back when I've gotten somewhere". For us, giving back feels linked to 'taken too much'. Instead we give as we go.
When we achieve something good in our business, something good happens somewhere else in the world. As we grow, so does our giving.
If you're really passionate about doing good, lean into it now. You will reap the rewards in the business by attracting clients, employees and referrals. You'll generate a buzz around you and positively impact your bottom line.
See it in our numbers – watch the video below.
A behind the scenes look at our financial dashboard
How you can start your sustainability journey
Being a business for good:
attracts, doesn't repel candidates
helps retain and engage workers
attracts, doesn't repel customers
helps build customer loyalty
attracts, doesn't repel investment
can unlock cost savings = greater profit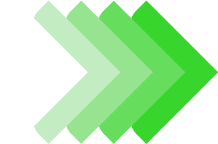 You can start doing business for good today, by doing whatever feels most natural. For us it was an Ecologi subscription. It might look different for you.