Tech founders need reliable numbers in order to make big decisions
Financial accuracy is everything. You want to make the most of R&D tax credits and plan out your finances to manage cash flow. You're accountable to stakeholders and want your financial reports to paint a reliable picture of your growth.
These are the numbers you're basing big decisions on. If the data isn't correct, you could find yourself wasting valuable time and money fighting financial fires.
We see it a lot – everything looks right, but
underneath the surface it can be horribly wrong
There are many reasons why financial data can be messy or wrong. Lots of incoming data from different sources. Manual input of the numbers. Human error on the balance sheet.
The problem is, you don't know what you don't know. When you're presented with a report, it may not be easily identifiable that errors have been made.
If you have nagging doubts your numbers aren't right, and your support could be better
– you're probably right.
Ambitious tech founders need more than an adequate messy service. You deserve support with your growth from a partner firm that understands your industry and cares about consistency.
That support can start with a Xero health check.
Our health check has flagged up issues like: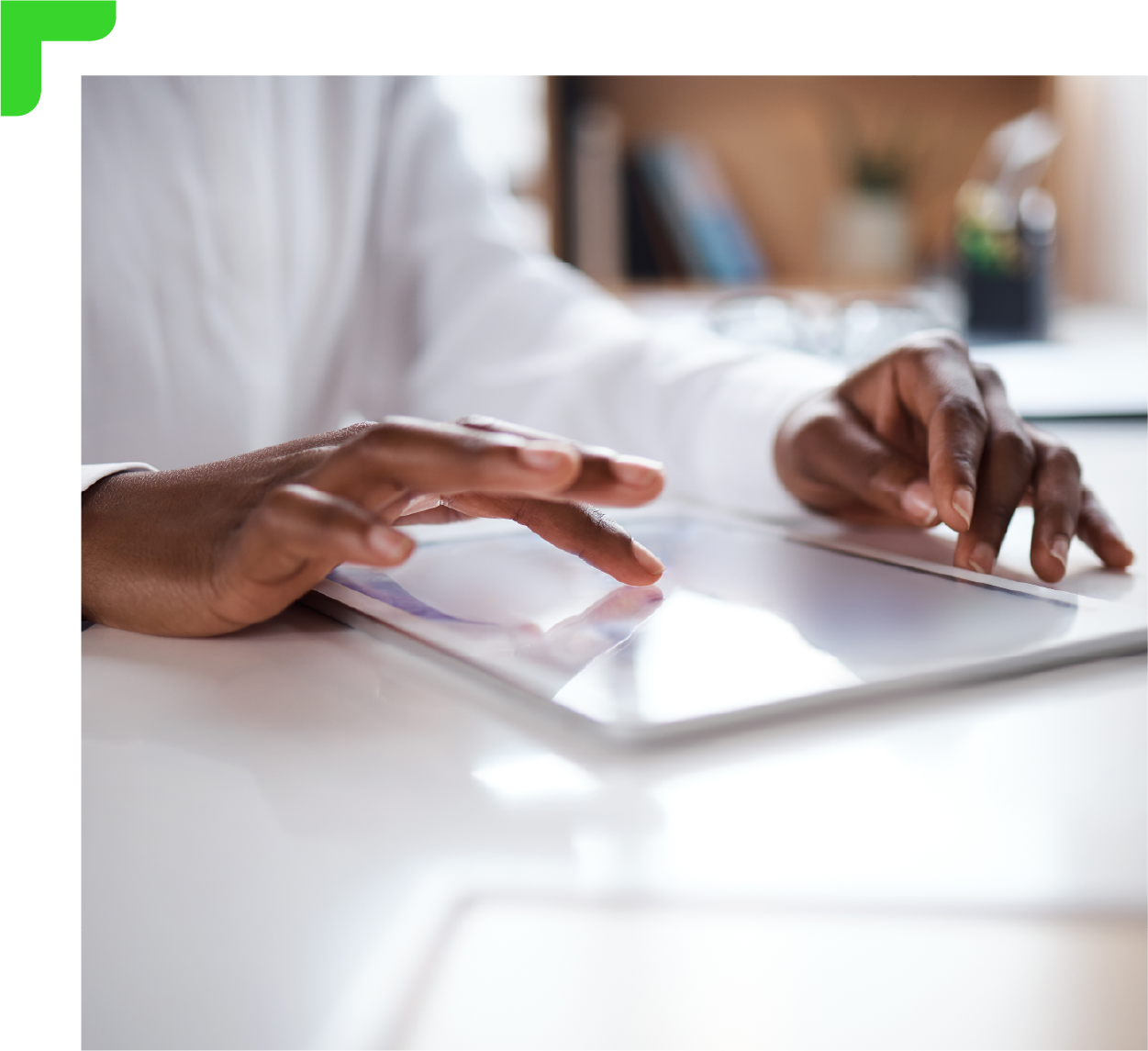 So what does a Health Check process look like?
This includes an assessment of how reliable your data would be for reports, walking you through the condition your Xero data is in (good, bad or ugly) and flagging up anything you need to be worried about.
Real health check stories – from mess to success
Reporting wrong numbers to stakeholders
A founder was issuing Xero reports to other stakeholders and directors in the business, quoting £1 million per year in revenue. After a health check, it turned out the figure was actually half a million per year. Their accountant wasn't engaged to fix this kind of problem and worked separately to their bookkeeper.
Bookkeeper preparing incorrect VAT returns
We did a health check for a founder who didn't feel they were getting the most out of Xero and wanted to explore forecasting. On the face of it, their Xero account looked good, but when we ran financial reports, they were wrong. Their bookkeeper was preparing VAT returns that were incorrect.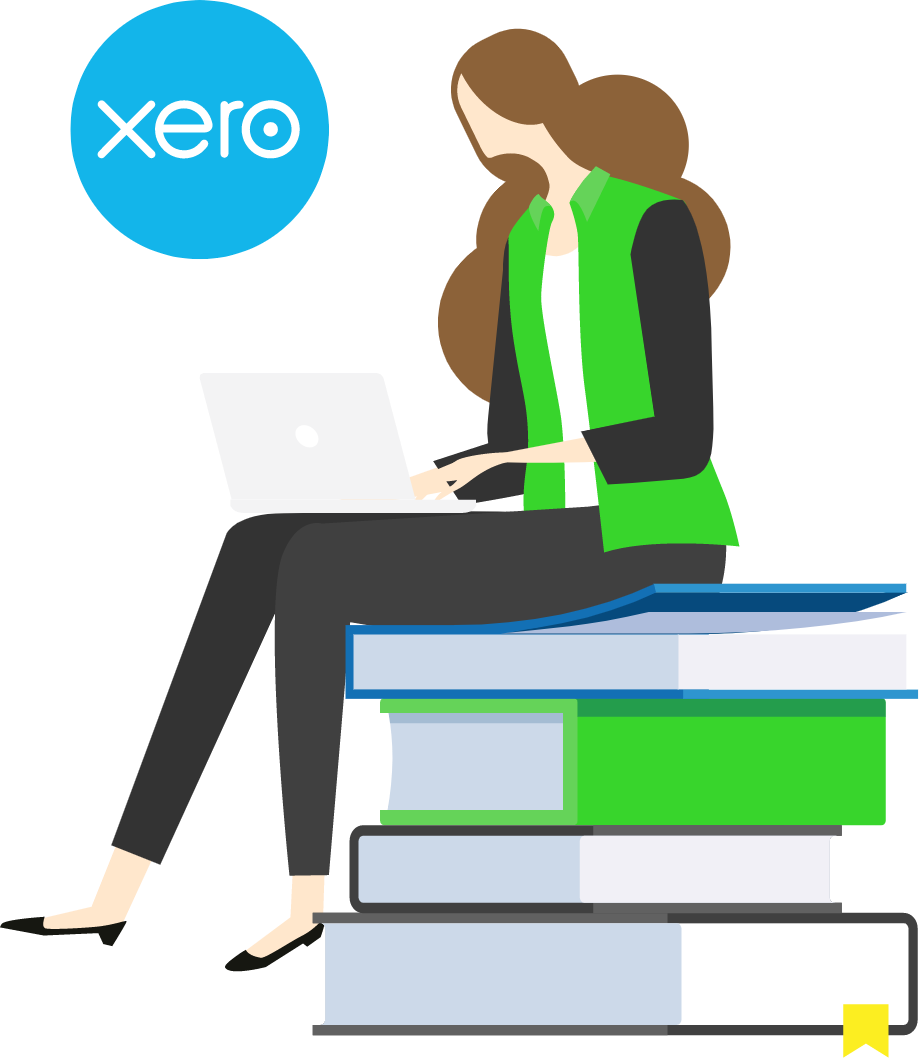 Bookkeeper preparing incorrect VAT returns
We started working with a ten-person tech business with a May year-end. They had Xero, did their own bookkeeping and used it to run reports. Their accountant would correct the bookkeeping and prepare the accounts in their own Iris software without feeding the corrections back into Xero – causing the Xero reports to be hugely misleading. Additionally, R&D claims were typically being filed in November for cash received in January. We performed a Xero Healthcheck for them in April and shared our insights along with the news that they could have their R&D claim submitted much more rapidly to support their growth.
At Thrive, accuracy isn't optional. It's dependable.
Book yourself in for a Xero
Health Check today
Be confident in the numbers you're basing your business decisions on.