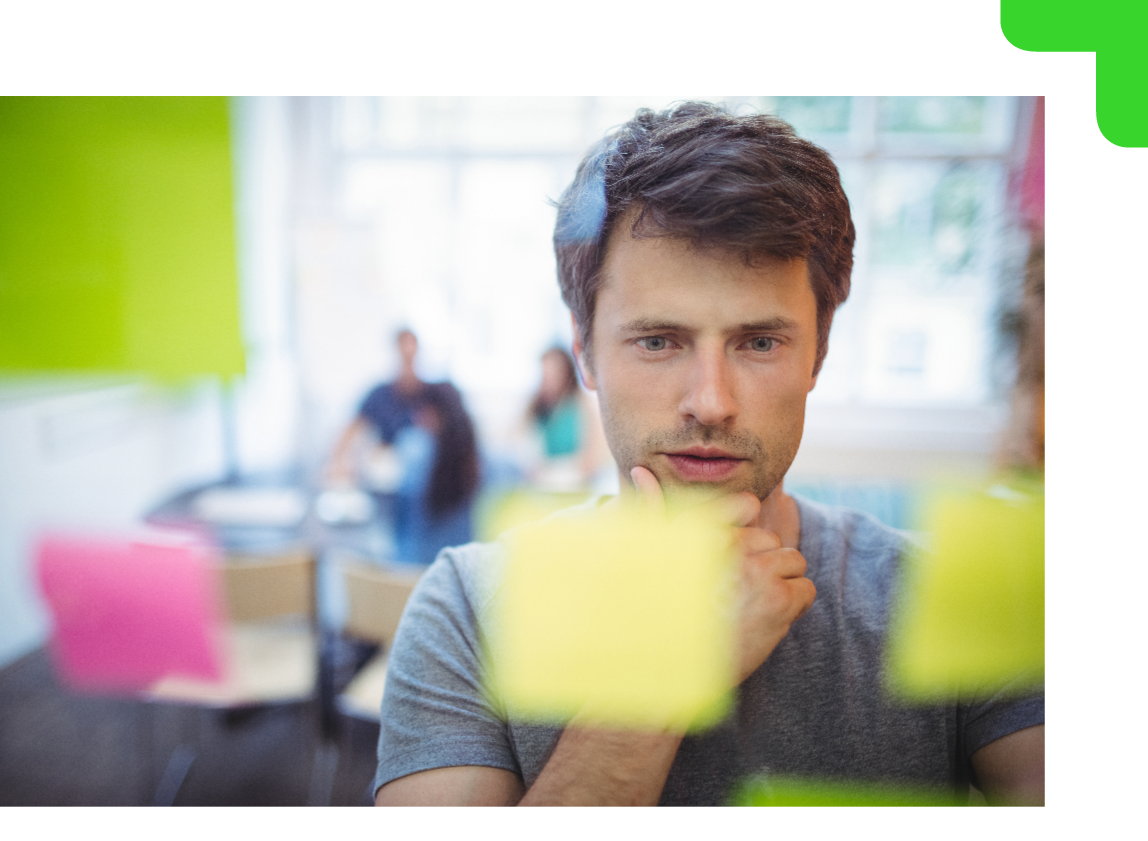 Get specialist accounting support so you can focus on scalability
Let us focus on your cash runway while you focus on product market fit
You are here
You've convinced some serious people you've got something worth backing with a big chunk of money. You're successfully generating revenue and retaining customers. You're showing all the signs you can scale it further to a point of profitability.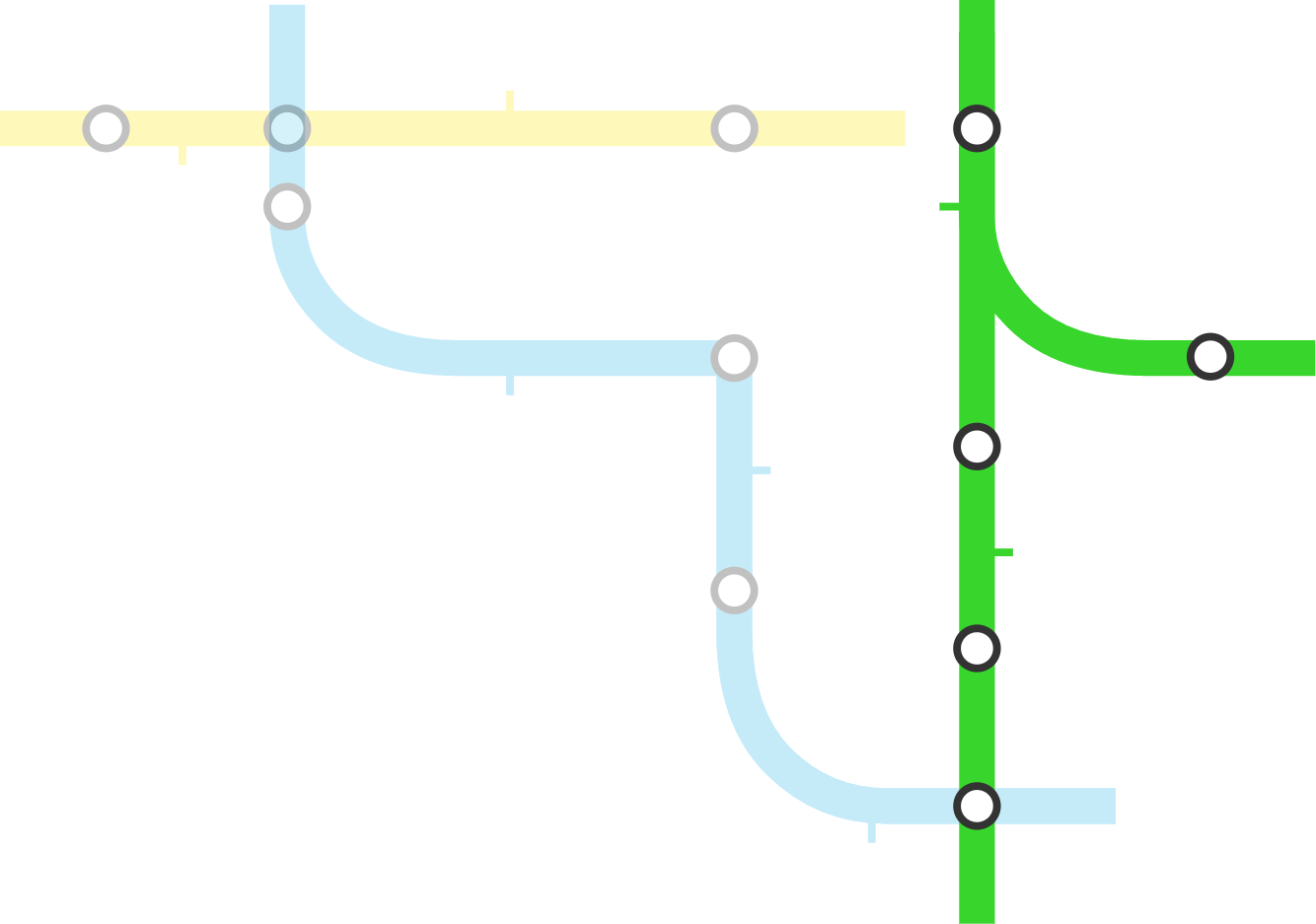 Product market fit is your mission, but you're having to spend so much time on hiring
You want your attention on the thing that's going to drive the most important outcome. You need to prove what you have is scalable, and any time your focus is elsewhere, you're lessening your chance of being able to do that.
Now you spend most of
your time and energy:
Hiring and building out the team
Trying to figure out your cash runway and worrying about spending the money you've been given in the allocated time
It feels like a completely different job from what you knew before.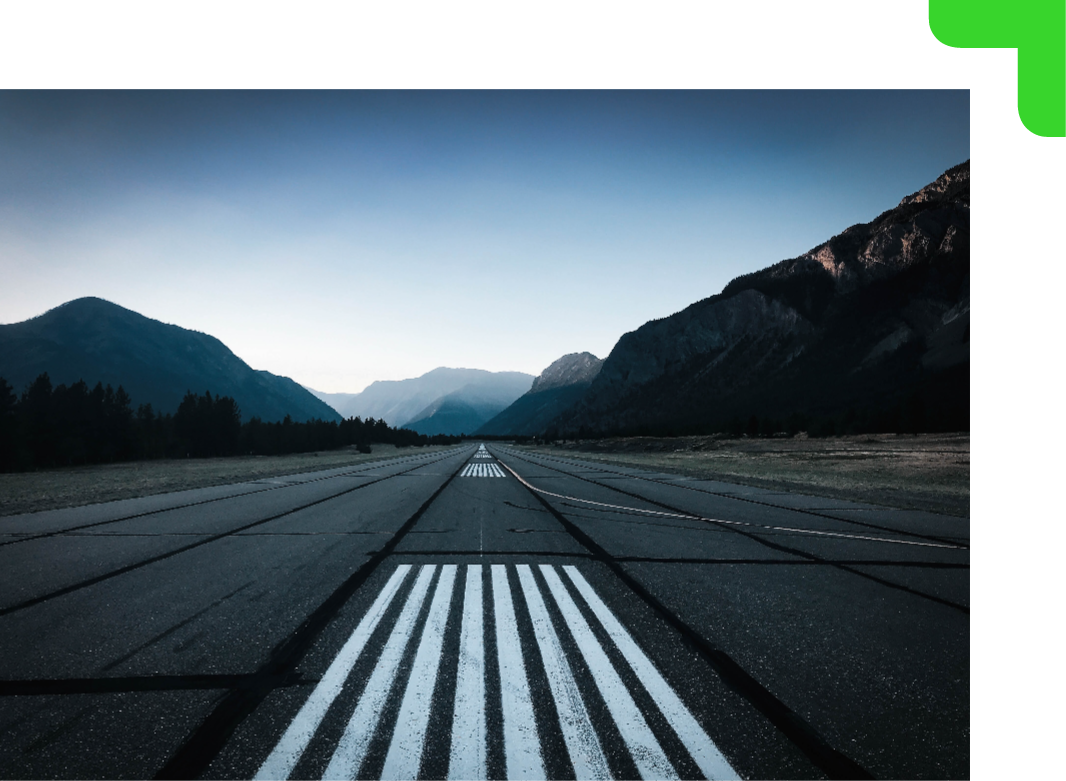 We help you figure out your runway and explore ways to extend it
Figuring out your cash runway isn't a standard financial statement. The runway isn't something you can get from Xero, which is why we recommend getting support from accountants who have B2B tech experience and understanding.
We make sure you have numbers you can trust
When you work with us, you get peace of mind your numbers can be relied on – so you can apply your stress quota to other areas rather than the finances!

See what you could be
outsourcing to protect your time
Start by taking the system's scorecard to identify your blind spots. This tool is of dual benefit – you get to hold on to it, and we get a copy. This helps us build solid systems early on and protect your most valuable asset: your time.