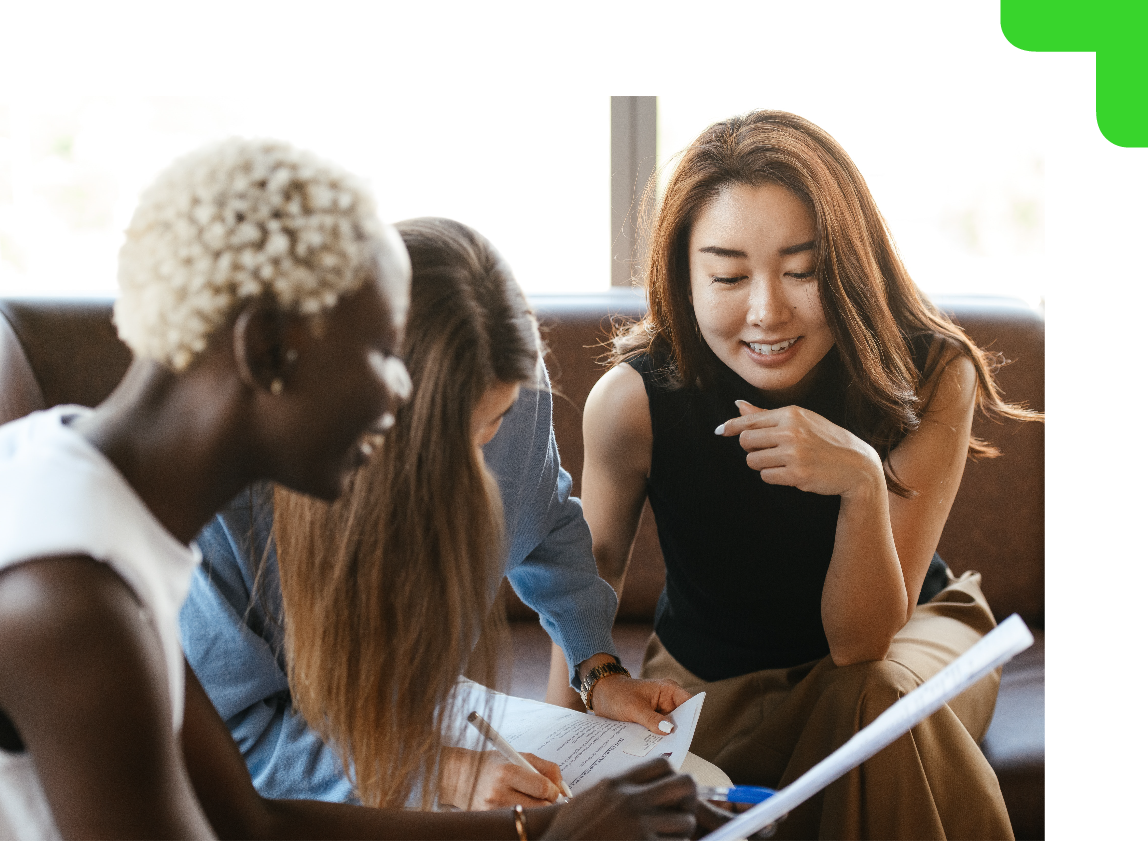 Start your journey with an accounting partner who will take you all the way through
Get specific advice and maximise opportunities as you work towards raising finance
You are here
You have a scalable business idea, the means to take your idea to the seed funding round, and know you can build on it without too much resource.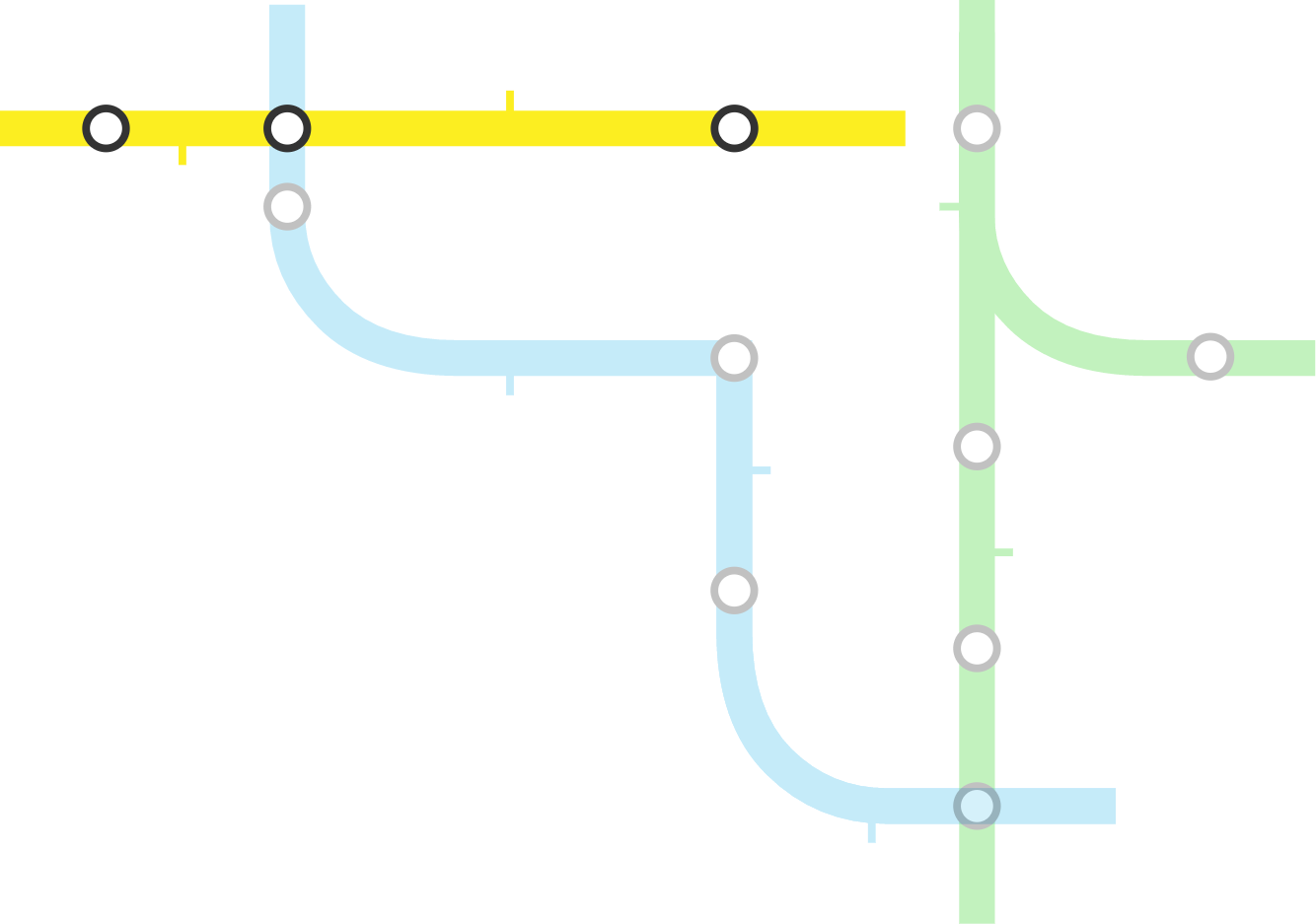 It can feel like a long time before you need an accountant
But if you're asking someone to invest in you and your finances are messy, you're not going to give an investor the confidence they need, and they may low ball their offer as a result.
Going cheap early can be costly down the line
The early pre-seed days are a time of great uncertainty. You see offers for 6 months free accounting and it looks like all you need right now. But when it's provided for free, it means little to no time or attention is spent on the specifics of your business idea – and opportunities are missed.
You need someone looking at the specifics of your business and setting you on the right track
When you're running a business, you can't afford to get three years in and find you need to change to an accountant. You need someone you can lean on, who will grow with you.
The best way to maximise your chances of investment and see your vision through is to get an honest partner at the start, who will be with you for the whole journey.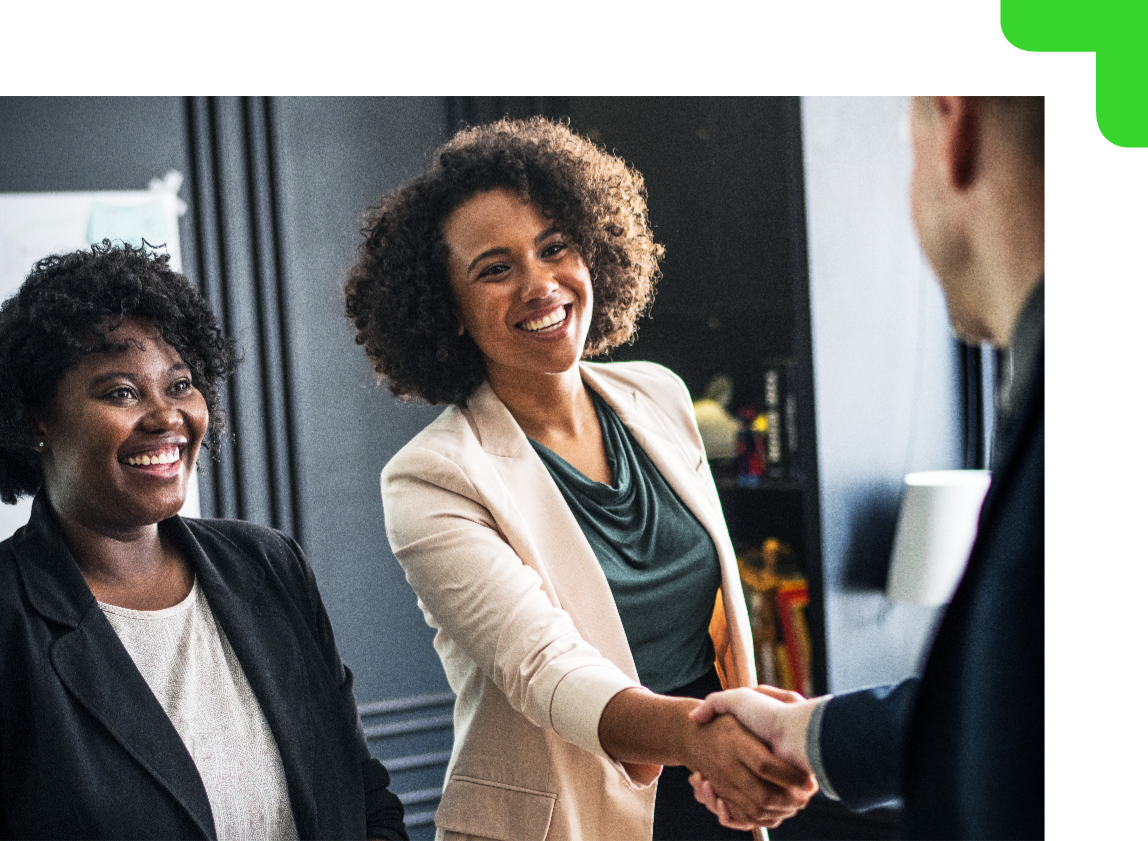 How it works when you start with Thrive:
Begin your journey with the big picture in mind
Your business idea deserves the best chance at succeeding.
Request to get in touch by filling out our form and telling us a bit more about your beginnings. We love to hear what you're setting out to achieve.