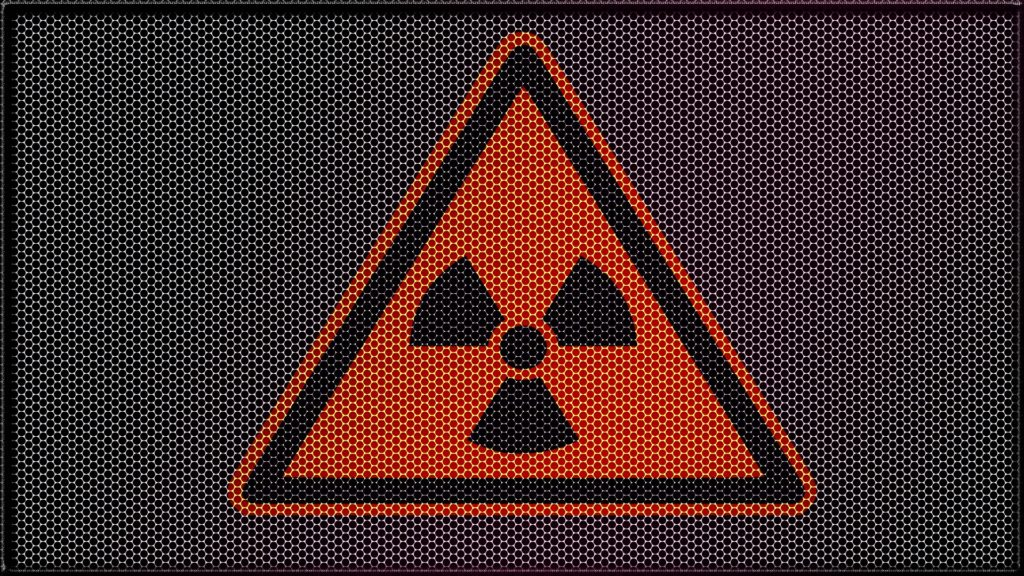 You've done the work, it was good work, gratefully received. You issue the invoice and….nothing.
You nudge, politely chase, leave messages, insist, get cross, write a snotty email, delete that snotty email, breathe and chase again, showing empathy and being super-reasonable and…..nothing.
Now what?
How do you go about getting your invoice paid?
My first finance job was Purchase Ledger (processing and paying bills) for a radio station. I was good at it. Good at playing the 'game' of slowing the flow of cash out. Things like getting a cheque signed and ready to post, but stashing the envelope in my drawer until I got chased again. Asking for a copy invoice when it was already processed and approved for payment on Sage (!) – brinkmanship.
If I thought someone was about to go nuclear, they'd be paid. In full.
That was a good few years ago and now, as a business owner, I'm pleased our creditor days are 4. That is, we take about 4 days to pay an invoice regardless of credit terms. But this more ethical approach is uncommon. You're likely much more familiar with how it feels to be paid late or not at all.
Presuming this is a customer who is still trading. And ideally, you'd quite like to keep them as a customer. What are your options when you want to escalate?
Leverage
Do you have any? Back in my first job, BT was my favourite supplier. We spent a lot with them and they were beautifully predictable. You get the bill, then when you don't pay on time you get the red letter, then the black letter, then the threat letter – discontinuation of service. I always paid on the black letter to not take any chances (on-air competitions are a bit dull if listeners can't phone in).
What that might look like for you depends on what you do. Maybe the service you haven't yet been paid for involves the licence of IP, the use of a platform, maybe they need to use you for something else. Unless you're like BT and invoking that leverage is a predictable, anticipated and proportional response to non-payment, then you're likely nervous at the idea of using it. Don't use it. At least not yet. Allude to it perhaps, draw attention to its existence as a tool at your disposal. Maybe pass the blame for even mentioning it onto someone else – your FD, your business partner. Point at the problem that's brewing and collaborate with your customer on how best to deal with the payment issue that's taking you all somewhere that's best avoided.
Debt Collection Agencies
There are plenty of options for a no-win, no-fee handover to professional debt chasers. Your customer won't be door-stepped by a burly bruiser in a bomber jacket. A tough, professional and tenacious representative will take on the task of collection. The blame shifts from you and your business and the aura of a collection agency will add an extra dimension to the process.
Late payment penalties
Good news, there is legislation that says you can add interest of 8% over base for late payment. Bad news, to use it is to push the button. At least at first, you should calculate what it currently adds up to and then add it to your list of potential leverage. As a stand-alone threat, it tends to carry little weight as to enforce its payment you have to go nuclear. The guidance and a handy calculator can be found here
Legal Proceedings
If the amount owed is less than £10k, then this is actually quite an accessible route. You can follow the guidance here on the gov.uk website to initiate a claim online. If you think you might need legal representation you need to get a feel for the total costs of seeing it through. Perhaps see if your business insurance policy provides cover for these costs.
Letter Before Action
This is the 7-day notice. When you're done asking and being diplomatic and you want to sharpen focus, this is the signal. It should be a traditional paper letter, reeking of formality. Post it in by snail mail and immediately email a copy to the relevant parties with your customer asking for confirmation of receipt. It should explain that you've taken all reasonable steps and outline in summary what those were, including any broken payment promises. It should be devoid of the emotion you are feeling. Stick to the facts, express regret that you now have no alternative but to invoke one or more of the nuclear options above.
Every time I received one of those letters, I paid what was due. Every time.